MOVE MORE, AGE WELL
Access face to face and online exercise classes for over 60's. Our movement sessions help manage and prevent physical health conditions.
Expert Exercise Specialists
Friendly & Professional
Effective Exercise
Exercise for Health
Happy to Help
Find you the most suitable classes
About Us
WHY WE ARE THE BEST CHOICE FOR OVER 60'S
We are here to help you find the most suitable exercise classes that match your needs!
Classes are designed by leading instructors & clinical exercise professionals who have a background in chronic health conditions and experience working with people over 60
Accessibility can make or break exercise sustainablity which is why we prioritise a hybrid approach, is leaving the house challenging? try a live class online! or not familiar with online classes we assist with you with the set-up and teach you how!
Classes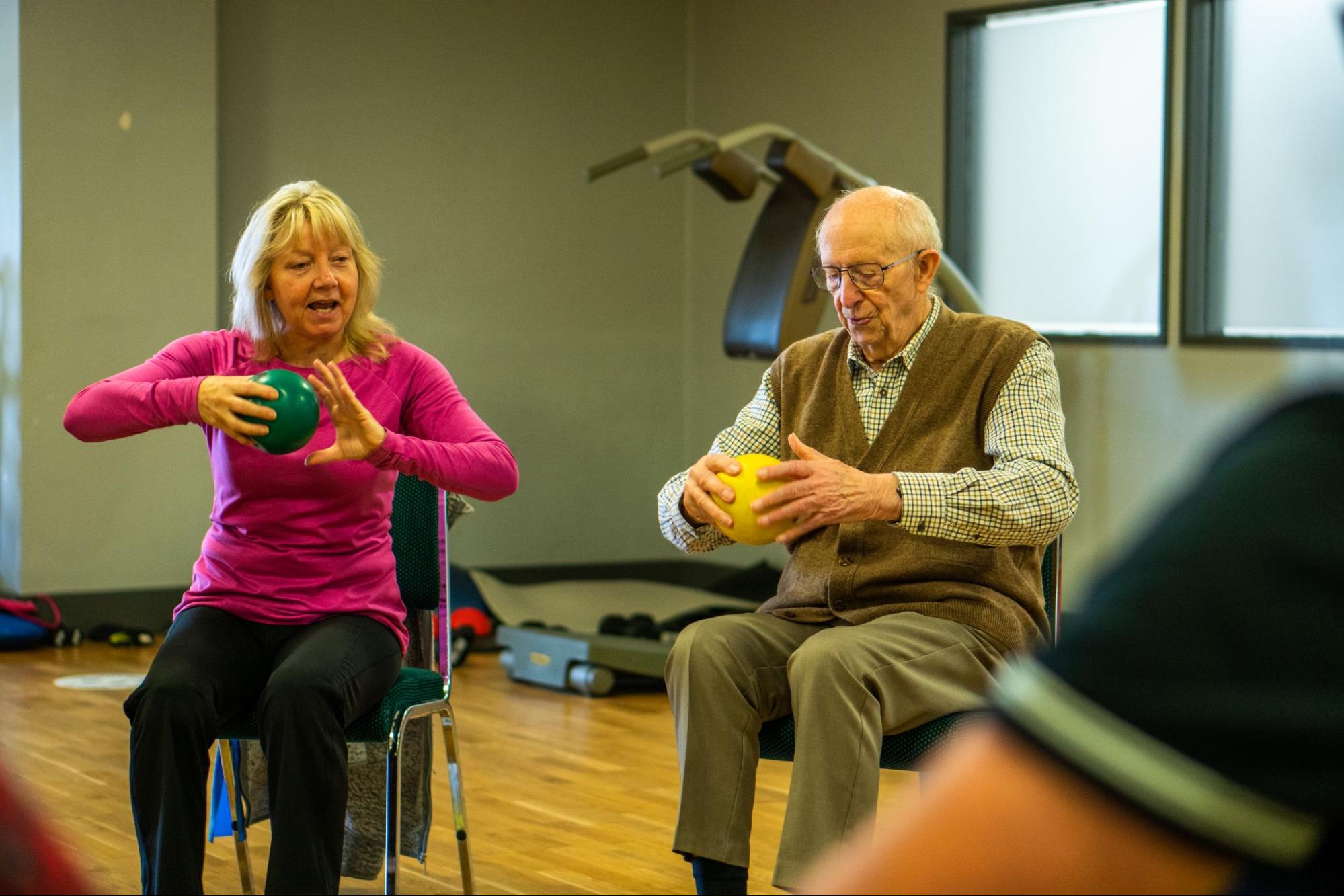 Our Service
What Classes We Offer
We have a range of classes aimed at promoting physical independence for as long as possible. Speak to one of our advisors today to find out what type of classes would benefit you most.
Aerobics
Improves heart, lung, and circulatory health, increases energy, improves memory, and rejuvenates stem cells.
Lifting Weights
Increases bone density and muscle mass, increases energy and mental health, and improves immunity.
Balance
Increases stability, prevents falls, improves mobility, and keeps you independent for years to come.
Mobility & Flexibility
Prevents falls, improves joint health and muscle elasticity, improves circulatory health, reduces stress.
Why Choose Us
Diagnosed health conditions
Have you been diagnosed with any of the following health conditions?…Yes? You're in the right place then!
LUNG HEALTH
Asthma
COPD
Long-Covid
LAM
CARDIOVASCULAR CONDITIONS
Diabetes
Heart Attack
BONES AND JOINTS
Osteoporosis
Osteopenia
Osteoarthritis
Joint Replacement
Musculoskeletal Injury
OTHER
Mild Stroke
Fibromyalgia
Recovering from Chemotherapy
Falls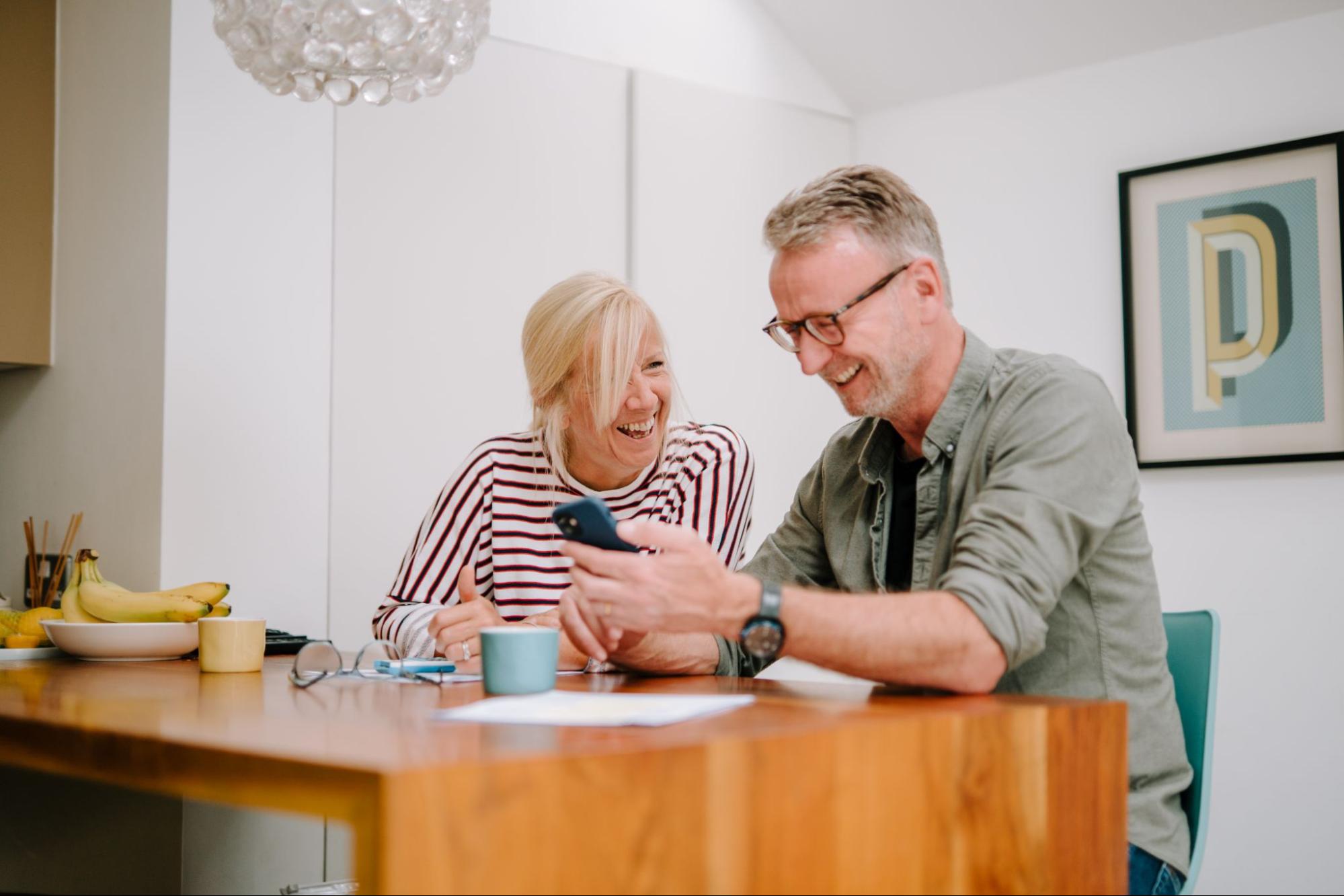 Are your Health concerns not on the list? Get in touch and we will see what we can do!